Petrabee Construction the name you can trust
For Stucco, Stone Veneer, Brick and Masonry Installation & Repair
For more than a decade, Petrabee Construction has been moving the needle as a progressive construction management company. With a primary focus on stone, stucco, brick, block, and masonry installation and repair, we enable local builders and homeowners to launch high-end residential or commercial projects with confidence.
OUR MISSION: To lead construction industry through streamlined trade processes and innovative best practices.

OUR VISION: To make it easy and cost-effective for builders and homeowners to turn their construction goals into reality.
When you work with Petrabee's team of experienced construction professionals – both in-house and carefully outsourced – you are guaranteed impeccable quality work that we stand behind 100%. Most of our team members are more like family, and have been a part of the Petrabee legacy since day one.
Whether your project is of a residential or commercial nature – and whether you need professional stucco, stone, CMU blocks, brick, EIFS or full masonry installation or repair – you can count on Petrabee to get the job done right, the first time.
STUCCO.
Hard Coat and EIFS Repairs, Restoration, Maintenance and New Installation.
Residential Houses and Commercial Buildings. All stucco services include first-class manpower, superior materials, supervision, and efficiency.
Existing Stucco and EIFS Refinish with Skim Coat, Fiberglass Mesh, and Color Stucco Finish.
Repaint Stucco. If stucco is in good condition, but the color looks faded or simply needs to be changed, we can make it look brand new.
Existing Houses and Buildings Stucco System Inspections through Verified Partners.

MASONRY.
Repairs, Restoration, Maintenance and New Construction.
Brick, CMU Block, Natural and Manufactured Stone Veneer.
Retaining and Privacy Walls.
Mail Posts, Entry Columns, Signs and Fences.
Custom Fireplaces, Fire Pits.
Interior and Exterior Remodel. New Stone or Replacement Stone or Brick.
And Much More.
With their broad experience across the engineering and specialty construction landscapes, along with project management and finance, Petrabee is the only name you need to remember for your every construction need.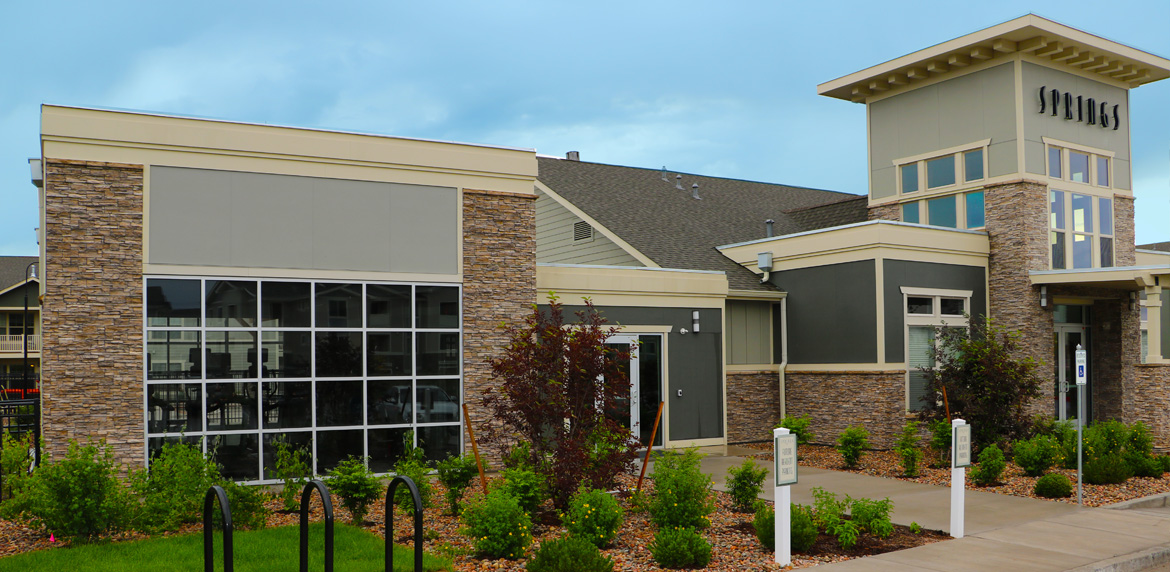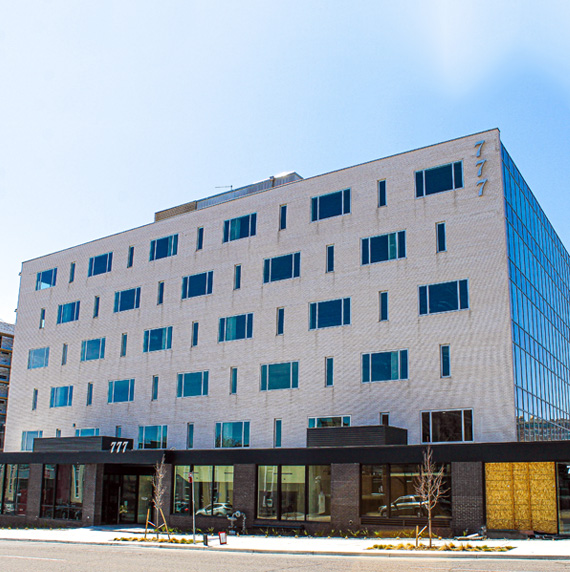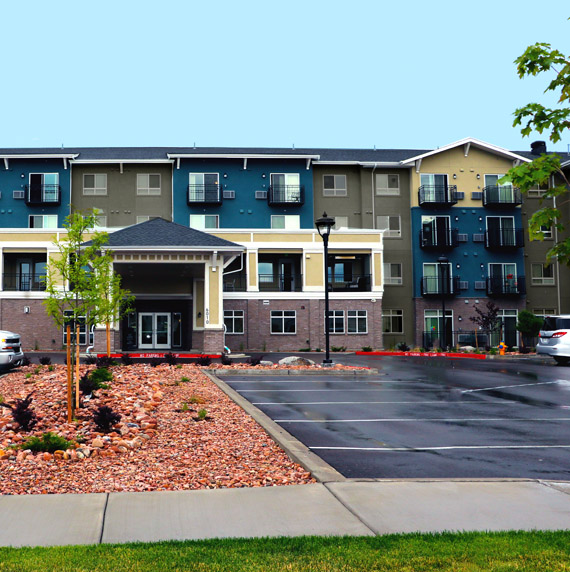 In all we do, Petrabee keeps five core values at heart:
A "CAN DO" ATTITUDE. We never fail to rise to a challenge, turning adversity into opportunity into problem-solved. With Petrabee, you get the "big business" convenience, without the high price tag.
VALUE. Petrabee is all about giving you the most value for your hard-earned money, which is why we dig deep to make every penny and dollar count. You'll be surprised what impact this can, and will, have on your overall budget.
CLIENT-FIRST. The customer is always right – an age-old adage that exists for a reason. We vow to meet your needs and expectations, delivering on time, within budget, and in line with international construction safety standards. What's more, our low overheads mean we can pass our incredible cost-savings onto
INTEGRITY. We take your project just as seriously as you do. That's why we remain honest, truthful, and transparent every brick of the way. Because trust isn't a given – it's earned.
RESPECT. We treat everyone involved with the respect they deserve, from our in-house team to the esteemed clients we serve. By giving our construction experts an environment they love to work in, they will serve you better – and when you're served better, we've done our job.
Petrabee is more than just your local construction company.
We are your trade partner for life, here to work with you, grow with you, and reach goals with you. Petrabee is your trusted local expert in leveraging the highest quality stone and masonry in the business – cutting costs, never corners.